A fundraising event is a special type of event which, more than any other, has to be appealing to potential guests. Choosing a theme for fundraisers can make the entire event more interesting and fun, not to mention that it makes planning easier – as you will already know how to design the invitations and which decorations to use.
However, you need to be careful to choose the right theme. The theme should be in some way connected to your overall purpose – if it's possible. You need to know your audience very well and the goal you want to achieve. If you do it right, the night can be memorable for everyone and in return, you can raise more money and set grounds for your next fundraising events – if people enjoy it, they will likely attend your next event too.
Budget plays a big part in deciding what theme to choose. When you decide on your budget and how much money you are willing to spend on decoration – you need to choose a theme which will be within your budget. It is very important to stick to the budget, since this is a charity event and you can't afford to spend too much.
Black Tie Theme
A black tie theme is always a good idea, as it's a classic choice which is always fashionable. This theme brings in a sense of elegance and makes everything more glamorous. It's very easy to decorate the venue if you go with this option. Everything should be black and white and invitations should be simply but elegantly designed. Also, it's not necessary to spend a lot of money on this type of event, so there wouldn't be any budget issues. It's a good idea to only order black and white food if you choose this option – guests would find it amusing. The staff should also honour the dress code, as well as the musicians.
Strictly Night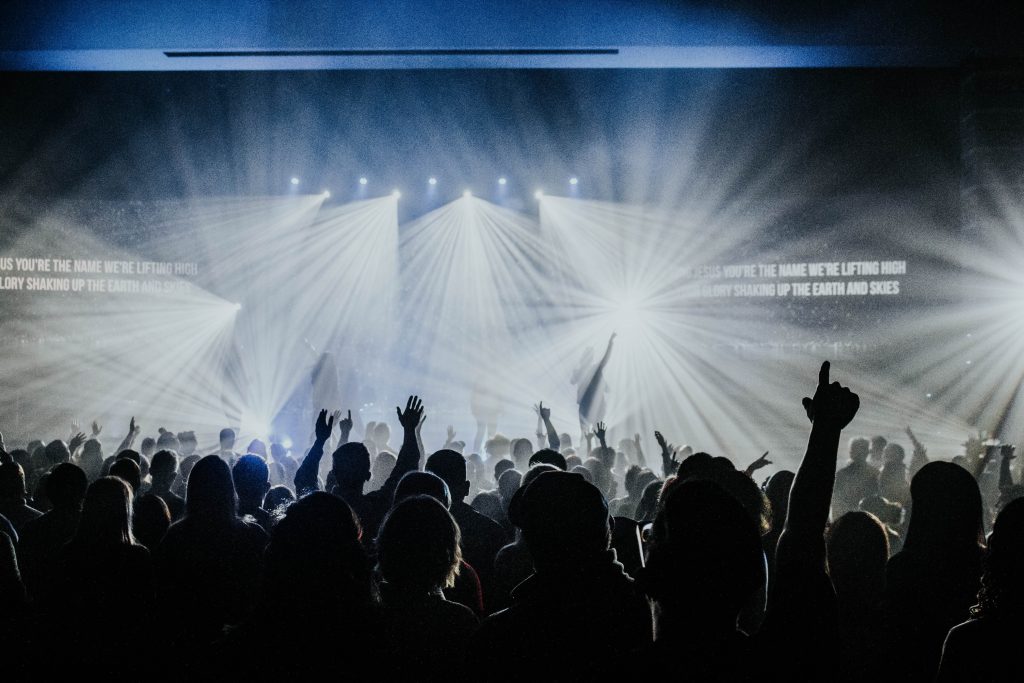 This theme could spur a lot of interest, as the Strictly Come Dancing show has become extremely popular in recent years. In order to make this party a success, you need to find dancers who would teach different dances at the event. First, decide which dances you would like to have at your event and make a list of songs – you can use the show itself as your database to find ideas. After that, find dancers who are experts in that field and try to get them to come to the event to teach your guests. Some dancers could even do it pro bono because it's a charity event and it would be great marketing for them.
The musicians are also an important part of this event. You should find musicians who can perform the songs from your list. It would be even better if they have good dancing skills too.
You can also appoint judges and make a small competition to make it more interesting. Decorate the venue as a ballroom similar to the one in the show so that the guests could feel like they really are on a stage. Fundraising Events can help you out with putting this event together.
Costume Ball
Isn't it always fun to dress up and go to a costume ball where people have to guess who you are? Costume balls have such a long history – even kings used to throw these parties. People, in general, like masquerades – but to be sure that they will be motivated to participate, you can make a competition out of it. Your guest can participate in a contest for the best mask of the evening.
In this case, you can also prepare some unique dances that were originally performed at costume balls. As the previous paragraph stated, you can hire professional dancers and make a list of appropriate songs. Decorate the venue with mask patterns or real masks if you can find any.
50s, 60s, 70s, 80s Themes
Sometimes people love to remember the past and recreate old events – not only the people who lived at the time, but also young people who love to see and feel the past as they find something romantic in it. Choosing any of these decades can be a great idea, as every decade had something special and unique.
When you choose which decade you want to use, research it and find photographs to see how it actually looked like. After that, recreate any detail you can. Tell your guests to wear clothes from that particular period.
The band should play music from that period and once again you can create a class for guests to learn dances which were popular at that time.
In Conclusion
No matter which theme you decide on, always bear in mind your guests and what they would like to see and participate in. The theme should be thoroughly researched and everything should be set up to resemble the theme you have chosen. Hosting an event with a theme can bring more publicity and media attention than ordinary events. Make your event the talk of the town by throwing the best theme party.