Taking your travel agency to the next level is all about getting your name and your brand out there so that people can see what you have to offer. Granted this is easier said than done, but luckily for you, that's where we come in.
To make things easier we've put together a list of proven ways you can get your name out there. Ideal if you want to be able to grow your customer base month on month so that you can see the rewards your hard work deserves.
Take Things Social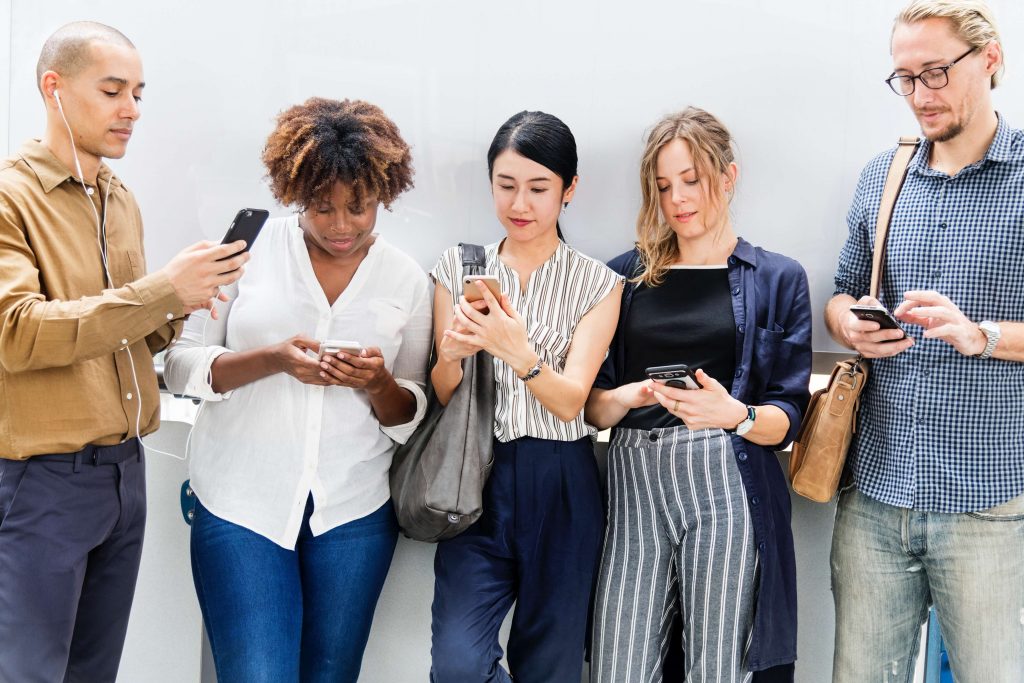 Social media has been the biggest step forward in communication since the internet itself, which means that if you're not on it, then all of your competitors certainly will be. The great thing about the social media world, is that it allows you to connect with people in the palm of their hand for virtually nothing.
You might have to pay out a little bit of money if you develop a paid ad campaign, but the best approach is to start off by posting content that people want to share with their friends. Take plenty of photos of your latest offers, give people a taste of what the various destinations look like, and generally just try and pique their interest. Be creative, and post in a conversational and engaging way. If your posts are super corporate and read like ads, then people will quickly switch off and scroll straight past you in their feed.
Provide Social Proof
In the era of paid-for reviews, consumers are becoming increasingly sceptical of the positive feedback they read online. The downside of this is that many people who log on to your site won't bother to spend a single solitary second reading your reviews and testimonials.
This may sound like a real downside when you need to create credibility with your target market, but there is a solution. Starting a Facebook business page allows your agency to have a profile all of its own. The great thing about this is that it enables satisfied customers to leave a glowing review, and crucially to do it in a way that other browsers will trust. This is what's known as social proof, and it's a great way to grow your reputation for all the right reasons.
For example, if you are advertising holidays in the Algarve, have your travellers post their own images to your pages. You can even start a bit of a competition, and reward the best image, which will surely get people more active.
Be Proactive With Your Window Displays
No one likes to walk past a tired tatty old window display, and are you any different? The problem with the rise of social media and internet marketing, is that it's now easier than ever to take your eye off the basics that people would have been much more in-tune with 20 years ago.
When you've finished reading this article, head outside and take a look at your display. Then ask yourself when the last time you changed it was. If you honestly can't remember, then it's clear that now's the time for a rebranding of sorts.
Leafleting Campaigns Still Work
People will swear blind that leafleting is a waste of money and that it isn't targeted enough, and yet you still see dozens of people doing it on a Saturday afternoon.
The great thing about a leaflet, is that you can pay someone to put it directly in the hand of a passer-by. They can't scroll straight past it like they can an online ad, they're forced to read at last the tagline before getting rid of it. Make your leaflet a real standout by adding an enticing offer, and you'll find that plenty of recipients vote with their feet and make a beeline for your front door.
Organise a Giveaway at the Town Centre
If you want to catch the eye and build a name for yourself in the local community, then a giveaway in the centre of the town is a tried and tested approach. The great thing about it is that people will be talking about you, which is something that you can't really put a price on.
Don't feel downhearted if you don't experience a sudden spike in sales on the same day — that's not what a giveaway is all about. It's about getting your name out there so that when people want to book a holiday, they know that they need to come and speak to you, and no one but you.
Take Out an Ad in the Local Paper
The local paper may not be the most high-tech option on this list, but if it's targeted local advertising that you're looking for, then this is one of the best ways to achieve it. Get a banner above the fold and you'll be seen by a potential audience of thousands, and you'll know that they're all within a short drive of your office. What could be better than that?