Event planning for your upcoming fundraiser can be overwhelming so the key is to lower your stress levels from the start by planning strategically, being efficient, and enjoying the process! Hosting a fundraiser is a good opportunity for you to raise money to expand your business operations and for generating brand exposure in the market.
This guide highlights five key questions to keep in mind when planning your next fundraising event.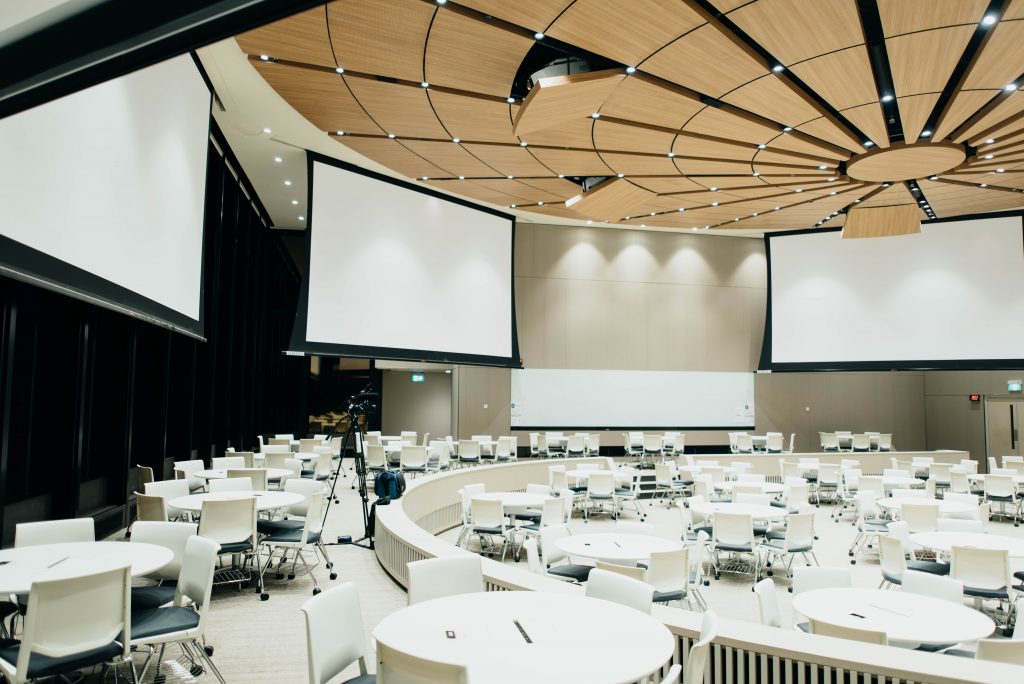 What are my objectives with the event?
Setting your mind on an objective is similar to laying down the foundations for what will be a key event in your company's history. Is the event strictly to raise funds? Or are you also interested in strengthening community engagement? Perhaps you're more interested in the publicity of your business?
You should aim for devising a plan on bringing your fundraising ideas to life. Be strategic in setting your objective(s) and nail down what it is you seek to accomplish through the event. This is especially important as a small business owner where your limited budget needs to be optimized.
What is a realistic funding goal for the event?
In the same way that a business target is designed to be feasible, your funding goal for the event must be realistic. Asking this question beforehand helps you to narrow down your target audience be it based on demographics, regions or income range. If, for example, the fundraiser is being held in a small rural town then it probably wouldn't be realistic to set a funding goal too high.
Furthermore, setting a benchmark for a realistic funding goal helps you to better explain the story behind the set target to potential participants. The purpose here is not so you can become a great storyteller, rather it's to get others to understand your vision.
Who will be part of the host committee?
Choosing the right people to be part of the fundraiser is important in order for you to have a high-performing events management team. As a small business owner, you should utilize your existing network by recruiting individuals with the needed skills. This is one method of saving costs while providing a platform to boost local community involvement. To save more of your budget, it all comes down to your negotiation skills and how well you can 'sell' your fundraising idea to potential host committee members. If you're lucky, then someone can extend their assistance to you at no extra cost. Once you have your A-team onboard then it's time to start planning the fundraiser!
What should I keep in mind during the event planning process?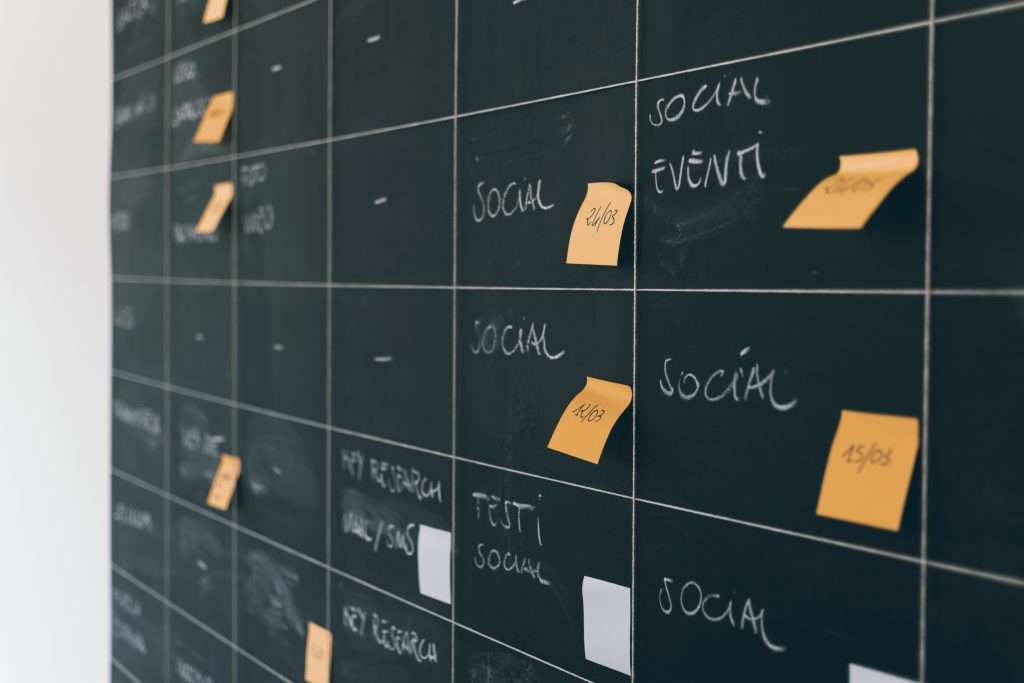 While it may not be easy as the days close in on the event, if you have a solid team and a targeted event objective and goal, then it will get easier. Start with a budget as this will influence how you shape your event later on. Once that's done, here are a few points you should consider in your event planning process:
Event theme – Consult with your team on an event theme that works best to help you achieve your funding goal while also aligning the theme to the main event objective(s).
Hire an MC or host – This is something that you can consider if public speaking and event hosting are not your fortes! A good MC is will help you to kick your event into high gear especially in encouraging your guests to support your cause. Kevin Rowe Events can connect you to the right host, and also help everything else around the event go down smoothly and effortlessly.
Activities for participants – Your audience should take center stage as you plan your event. Considering that it is a fundraiser, there is a certain level of awareness that the activities offered must be worth the price they are paid for. Be sure that the event activity of choice is in keeping with your theme to maintain the cohesion of the fundraiser.
Event Marketing – After you've finalized your grand strategy and feel confident about your master plan, it's time to market your event! What you should focus on is choosing a channel that is most effective in helping you reach your funding goal – it's your prerogative whether to choose conventional/digital marketing or both. If you're on a tight budget, it's best to take advantage of digital marketing channels as it is the most cost-effective strategy to undertake. However, when it comes to digital promotions, you have less than eight seconds to attract your reader's attention, so make it eye-catching!
Should I send a 'Thank You' note after the event?
Organizers often get caught up in the exhilaration of hosting the event that they do not extend their gratitude to the participants who contributed to its success after the fundraiser has concluded. This makes saying 'thank you' post-mortem one of the most forgotten simple gestures when crafting a fundraising to-do list. To leave a lasting impression, make the 'thank you' cards personal and see how this can come in handy for your future fundraisers!