You can open Wix or WordPress, pick a template, and make your own website using the drag-and-drop interface. But do you really want your visitors' first point of contact with you to be a craftsy, obviously DIY design?
Of course not! You probably won't be surprised to hear that 75% of your credibility comes from web design. First impressions are everything, and you need to inspire trust in your visitors if you want them to stay.
So you won't regret it if you decide to reach out to a reliable web design company in Dublin. They'll make your vision a reality.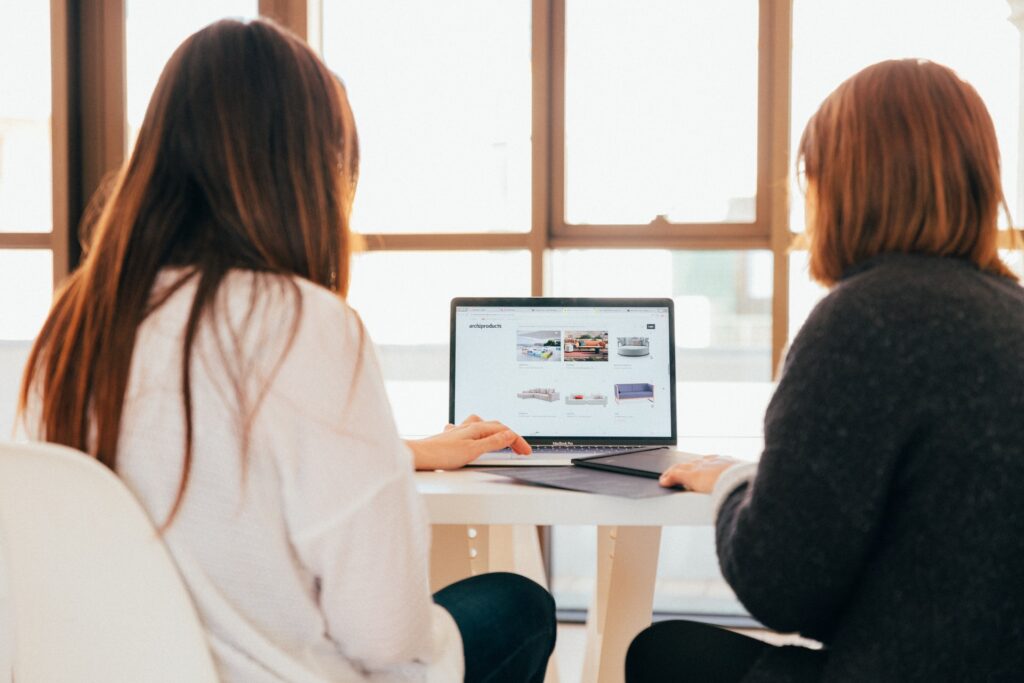 Leave Templates to Amateurs — Build From Scratch!
No matter what customization options a website building platform offers, a template is still too generic for a serious business. It limits your options and forces you to create something that's been overused.
A great designer will make your website truly unique. From space and layout down to the tiniest details, a professional can ensure that your website is like no other in any aspect.
Whatever you envision, they can bring it to life. For example, maybe you require a unique feature that you've never seen before. Instead of compromising and settling for pre-made options, you can have your designer build it from scratch.
They Know What Works Best
However, not everything is about standing out. You can also stand out in the wrong way, and designers know this all too well.
Some people go too far and make their website so quirky that it damages the user experience. They might go all funky on the layout or display information in a highly unusual way.
While it's good to be fresh and innovative, you should always put the visitor first. They love a slick, modern look, but they also expect some degree of predictability.
A professional designer has done numerous sites, and they simply know what works and what doesn't. They can find the perfect balance between originality and comfort.
They Can Make Your Site Look Professional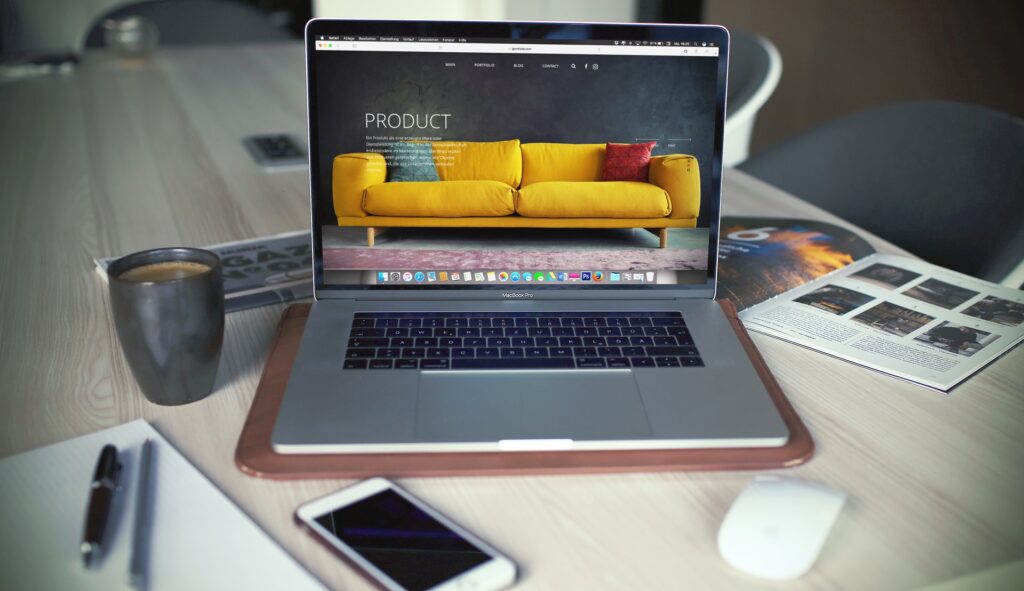 So users prefer professional-looking websites. However, what makes a site seem professional?
For example, the number one problem in web design is on-page elements overcrowding, and as many as 85% of small businesses do it. We all love a busy street market, but we don't take it as seriously as a fancy minimalist shoe store.
The problem is an amateur may not be aware of all the details that could make their site appear unprofessional. A splash of the wrong color could turn it into a tacky and tasteless horror. That may not seem like a great issue at first, but there's no arguing the importance of appearances.
A professional designer knows exactly what to avoid and which parts to accentuate. They will give you the business look you need without making it boring.
It Pays Off in the Long Run
If you think professional web design can be pricey, you should know that it's actually your least expensive option in the long term.
For starters, a great web design will attract more leads and inspire higher conversion rates, which will boost your ROI. If the website is not inviting, you may miss out on a lot of opportunities and consequently lose tons of money solely based on your look.
Furthermore, if you do your site yourself, you'll probably end up hiring a professional to redo it anyway. You may spend much more money on redesigns and fixing any problems with the site's functionality and responsiveness than you would if you worked with a designer from the start.
They Take Care of All the Technical Stuff
Imagine you set up a gorgeous site, only to figure out when you're done that some buttons don't work or they lead to wrong pages. This is far from the worst-case scenario when it comes to possible problems and glitches you won't know how to deal with.
So instead of hiring someone to fix your mistakes and mend something that's possibly beyond repair, you can have a trusted professional who will deal with all the technical stuff.
They'll make sure everything works just as it's supposed to, and should you experience any technical issues after all, they'll be glad to help.
They Can Make Everything On-Brand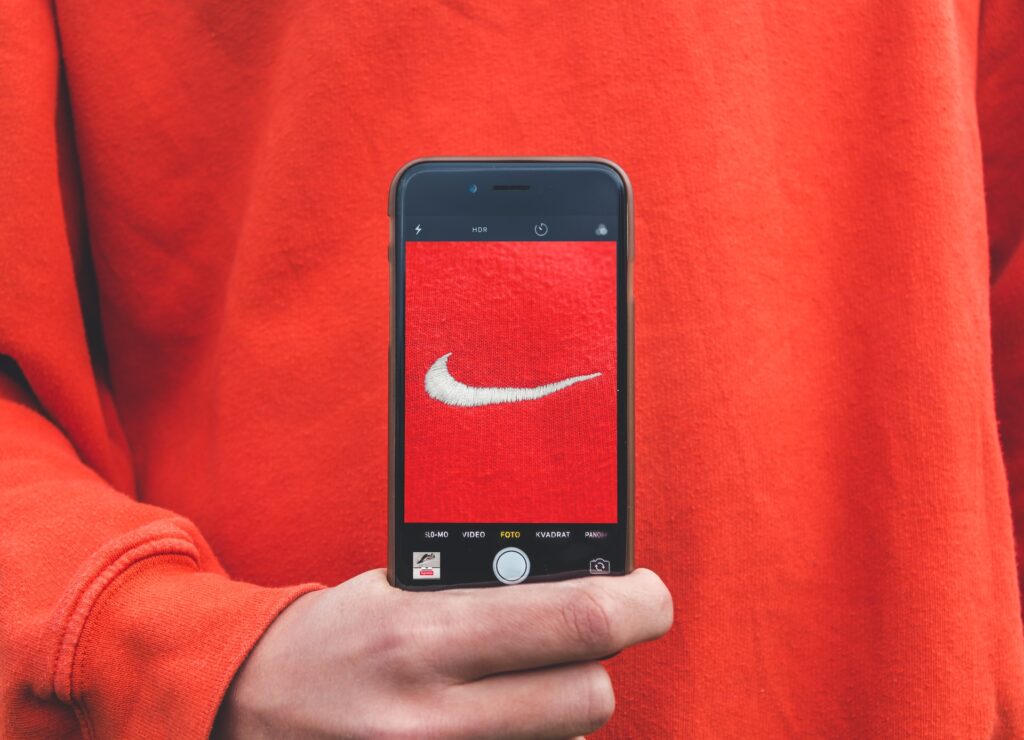 Creating and maintaining your brand identity is extremely important in business.
Once you create a comprehensive image of who you are and what you stand for, people will begin to recognize you and associate your company with positive emotions. That's the beginning of any successful marketing strategy.
Your site needs to be the staple of your brand identity, which is not easy to achieve. You need to blend your brand markings — logo, colors, symbols, etc. — with the rest of your content seamlessly.
A great web designer will help you represent yourself in the best possible light by helping you create a memorable visual brand identity.
They Can Make a Custom Mobile Version
Not having a mobile version of your site is like sabotaging yourself on purpose. Arguably, having a poor one is even worse since it will only annoy visitors coming from their tablets and smartphones.
A great designer will not only help you make your website mobile-friendly, but they can also take care of any details that don't look well on a smaller screen. These seemingly unimportant things can take the attention away from what's relevant.
For example, they might declutter a page to make it look cleaner and more sophisticated on mobile devices.
Ultimately, They'll Save You Tons of Time and Energy
Having everything above in mind, why would you waste your time stressing over your website when you have a business to run? Do what you do best, and likewise, let the professionals handle what's not your area of expertise — in this case, your web design.
As a businessperson, you are probably all too aware of the fact that sloppy work breeds more work. If you want to avoid having to spend hours improving your online image and still not getting the desired results, hire a pro and invest your energy where it is best used.