A comfortable living space has always been a prime aspiration for homeowners worldwide. Yet, in the pursuit of luxury and elegance, the intrinsic functionality and efficiency of a home often become secondary. However, as we delve deeper into the modern era of construction and architecture, there's a growing emphasis on building homes that are not just visually appealing, but also environmentally friendly and energy-efficient.
Nestled at the heart of this transformation, ensuring a home's – or a business's – effectiveness in safeguarding against external climatic fluctuations, is insulation. This seemingly inconspicuous component plays a pivotal role, determining not just the warmth or coolness of your interiors, but also the long-term viability of the structure itself. 
As we journey through the intricacies of construction, let's explore why professional insulation is not a mere afterthought but a cornerstone for any successful residential project.
Why Insulation Matters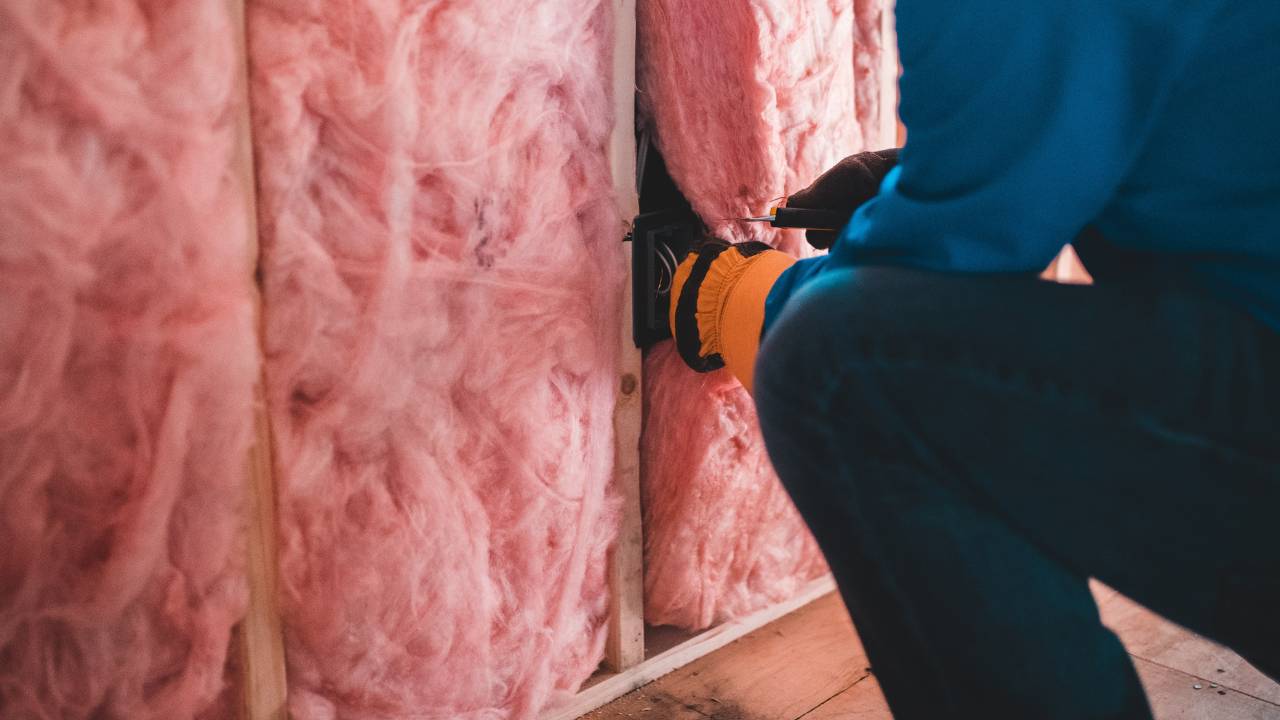 In the vast canvas of home construction, insulation can easily be perceived as a mere backdrop. However, in reality, its importance is paramount. Insulation is the silent guardian that regulates indoor temperatures, ensuring that our homes remain a refuge against the extremes of outside weather. Imagine a cold winter evening; without effective insulation, the warmth generated by your heating system would quickly dissipate, rendering the system inefficient and leaving the house uncomfortably cold.
Moreover, insulation's role is not limited to just temperature regulation. It significantly impacts the financial aspects of maintaining a home. Without proper insulation, homeowners might find themselves grappling with skyrocketing energy bills. An inadequately insulated house requires the heating and cooling systems to work overtime to maintain desired temperatures, leading to increased energy consumption. Over time, this not only leads to heftier bills but also increases the wear and tear on these systems, potentially shortening their lifespan and necessitating premature replacements or repairs.
Furthermore, insulation also plays a critical role in protecting a house from potential dampness and mould issues. Dampness, often a result of condensation due to temperature differences between the inside and outside of a home, can have detrimental effects on the structure. It can weaken the building materials and become a breeding ground for mould, which poses health risks to the residents.
Insulation also contributes to noise reduction, making homes more soundproof. Whether it's the hustle and bustle of a busy street, the distant rumble of a train, or even just the chirping of birds at dawn, a well-insulated home can provide a sanctuary of quietness amidst the cacophony of the outside world.
Lastly, from an environmental perspective, effective insulation means less energy consumption, which translates to a reduced carbon footprint. In an age where climate change and environmental conservation are pressing concerns, every homeowner's choice to insulate their home properly can be seen as a step towards a greener, more sustainable future.
Choosing the Right Insulation Professional
The decision to insulate one's home is, without a doubt, a commendable step towards achieving a balance of comfort, cost-effectiveness, and eco-friendliness. However, the outcomes of this decision rest heavily on the selection of the right professional to execute the task. The realm of insulation, though seemingly straightforward, is riddled with nuances that can significantly impact the longevity and effectiveness of the insulation job.
When choosing a professional, experience is one of the most crucial considerations. The world of insulation has witnessed numerous changes over the years, with the introduction of innovative materials and techniques. An experienced professional will not only have a deep understanding of these evolutions but will also possess the expertise to discern which method or material is most suitable for a particular structure. They can take into account factors like the home's location, architectural design, and the homeowner's specific needs, ensuring that the insulation serves its purpose optimally for years to come.
Reputation, too, is paramount. In an age where information is at our fingertips, it's easier than ever to gauge the reputation of professionals in any industry. Sift through reviews, seek testimonials, and perhaps even reach out to past clients to get a firsthand account of their experience with a potential contractor. During the recent years, for example, the noteworthy projects associated with Usher Insulation have garnered significant attention and praise. Such instances offer insights into the credibility and quality assurance a particular professional or company brings to the table.
Training and certification are also vital. The field of insulation has its set of standards and best practices, and it's essential that the chosen professional is well-versed with these. Certifications act as a testament to their knowledge and commitment to upholding industry standards. It ensures that they are familiar with the latest techniques, safety protocols, and are equipped to handle any challenges that might arise during the insulation process.
Moreover, the right professional will also provide guidance beyond just the installation. They'll offer advice on maintenance, potential upgrades in the future, and how to maximise the efficiency of the insulation. This holistic approach ensures that homeowners not only get a top-notch installation service but also the knowledge to enjoy its benefits long-term.
In essence, the task of insulation, when handed to the right professional, transforms from a mere construction chore to a long-term investment in comfort, savings, and sustainability. And so, while the initial process might seem daunting, the rewards of meticulous selection are boundless.
Maintaining Insulation: The Path to Sustained Efficiency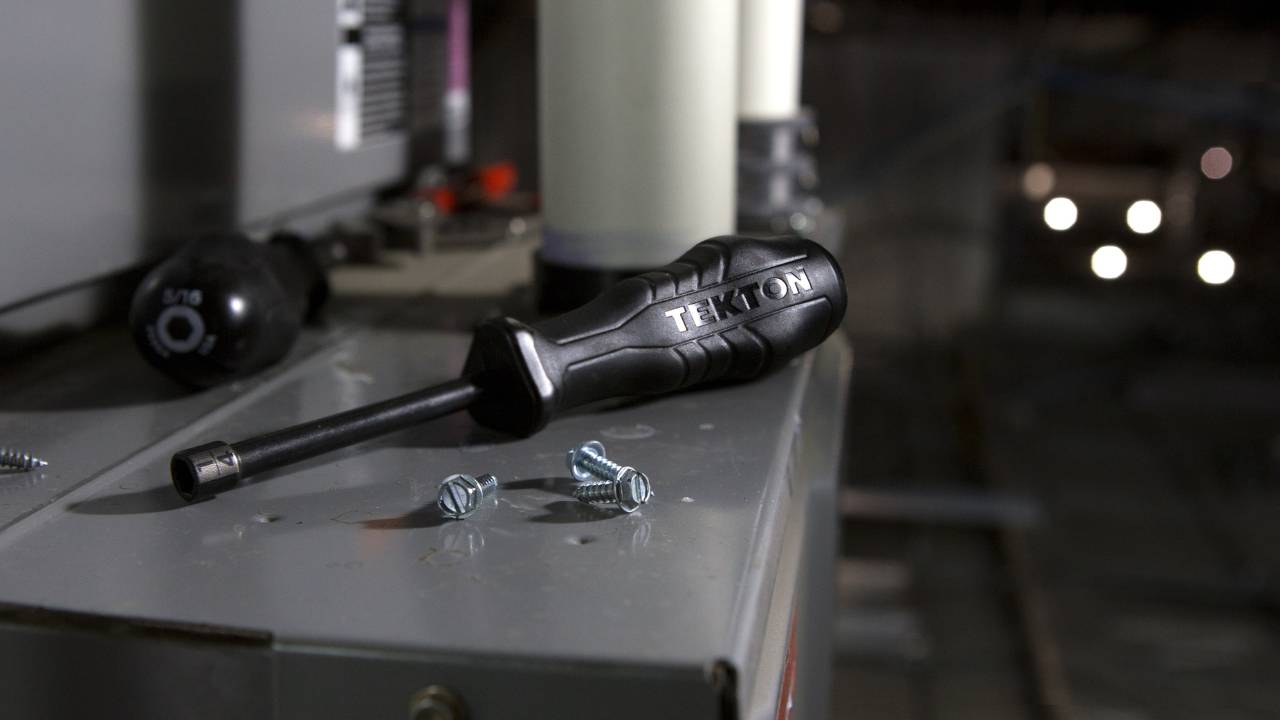 Post the meticulous task of selecting the right insulation professional and ensuring the best materials and methods are employed, one might be tempted to believe the job is done. However, much like any significant aspect of a home, insulation, too, requires attention and maintenance to ensure its continued efficiency.
Regularly assessing your home's insulation is crucial. Over time, factors like exposure to moisture, physical disturbances, and natural degradation can compromise insulation's effectiveness. For instance, certain types of insulation materials might settle over the years, reducing their thickness and, in turn, their ability to insulate effectively. Similarly, pests or rodents could damage areas of insulation, creating gaps that lead to energy losses.
A proactive approach to maintenance involves periodic checks, especially in places that are more vulnerable like attics, basements, or crawl spaces. These checks don't always necessitate professional involvement. Homeowners can, at intervals, visually inspect these areas for signs of wear, dampness, or any visible damages. However, for a comprehensive assessment, it might be wise to involve a professional every few years.
Additionally, technological advancements have introduced tools that can provide insights into the effectiveness of insulation without tearing down walls. Infrared imaging, for example, can detect temperature variations behind surfaces, highlighting potential areas where insulation might be lacking or compromised.
But why is maintaining insulation so vital? At its core, it's about optimising the investment made in insulation. Properly maintained insulation ensures that the energy savings, comfort levels, and environmental benefits derived from it are consistent throughout its lifespan. It safeguards against unexpected spikes in energy bills or sudden dips in indoor comfort, ensuring that the home remains a haven irrespective of external climatic shifts.
The Environmental and Economic Impact of Insulation
Beyond the immediate comforts of a well-regulated indoor environment lies the broader spectrum of insulation's impact, encompassing both environmental and economic dimensions. It's easy to appreciate the tangible, immediate benefits of good insulation, such as a cosy room during a chilly winter evening or a cool haven during a scorching summer afternoon. However, the more profound effects resonate on a much larger scale, influencing our planet's health and our personal finances in significant ways.
From an environmental standpoint, efficient insulation reduces the demand on heating and cooling systems. Lesser energy consumption means reduced greenhouse gas emissions, especially if the energy source is non-renewable. In essence, a well-insulated home indirectly contributes to reducing the carbon footprint, which is crucial in our collective fight against global warming and climate change. Each house that optimises its insulation is a step closer to a sustainable future, reflecting our responsibility towards the planet.
On the economic front, the merits of insulation are multifaceted. There's the obvious reduction in monthly energy bills, which, over time, can amount to substantial savings. This direct monetary benefit, however, is just the tip of the iceberg. Homes that are professionally insulated and maintained tend to have higher resale values, given the rising awareness and demand for energy-efficient residences among potential buyers. Furthermore, as energy prices fluctuate and often trend upwards, the relative savings afforded by good insulation will only magnify, making it a sound financial investment for the long run.
It's also worth noting that many governments and local authorities now offer incentives, grants, or tax breaks for homeowners who invest in energy-saving measures, including insulation. Such initiatives not only ease the initial costs but also underline the shared vision of sustainable living at both individual and community levels.
In drawing the link between insulation and its broader impacts, it becomes clear that this isn't merely a matter of personal comfort. It's about fostering a mindset of conservation, recognising our roles as stewards of both our immediate environments and the world at large, and making informed choices that pave the way for a balanced coexistence between modern living and ecological responsibility.
The Future of Insulation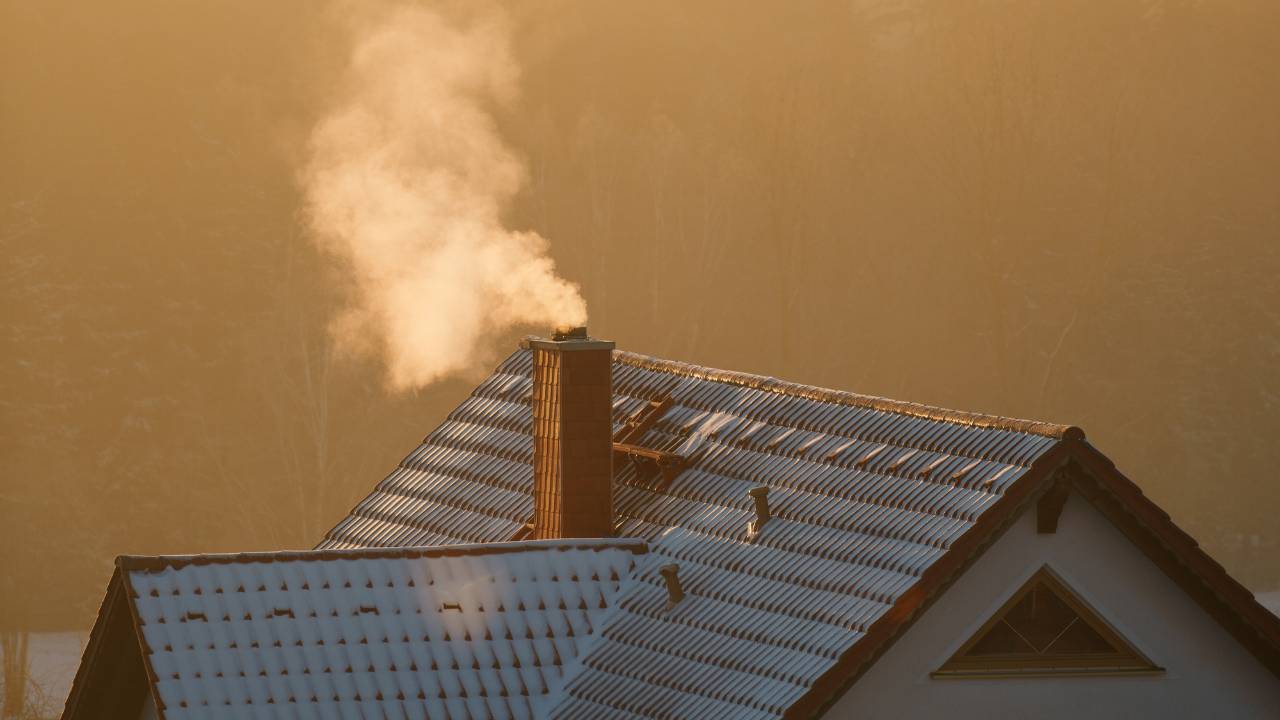 As we stand on the threshold of an era marked by technological leaps and a heightened consciousness of our environmental impact, the field of insulation is not to be left behind. The advancements and shifts we foresee in insulation aren't just about improving the materials or techniques but are also closely tied to home design trends for future generations. This vision encompasses holistic sustainability, multifunctionality, and adaptability to changing climatic scenarios.
Firstly, the materials used for insulation are undergoing radical transformations. While traditional materials like fibreglass, cellulose, and foam have served us well, the future promises materials that are more efficient, environmentally friendly, and perhaps even capable of self-repair. For instance, there's ongoing research into bio-based insulators derived from sustainable sources, such as algae or mycelium, offering not only effective thermal resistance but also a significantly reduced carbon footprint during their production.
Nanotechnology, too, is poised to make significant inroads into insulation. Imagine materials structured at a microscopic level to have optimal insulating properties, potentially providing far superior performance than current materials while using a fraction of the thickness. This could revolutionise urban construction, where space is at a premium, allowing architects greater freedom in design without compromising on energy efficiency.
Adaptive insulation is another avenue of exploration. Instead of static insulating properties, future materials might adjust their thermal resistance based on external or internal conditions. Think of it as "smart insulation" — capable of responding in real-time to temperature fluctuations, ensuring consistent indoor comfort while optimising energy use.
Integration with renewable energy sources is another promising frontier. We might see insulating materials that are embedded with solar cells, turning entire walls or roofs into energy generators, or perhaps materials that can store excess energy for later use, acting as thermal batteries for homes.
Beyond the technical aspects, there's also a growing emphasis on making the process of insulation more accessible and user-friendly. As DIY culture continues to thrive, spurred on by platforms like YouTube and various home-improvement blogs, we could witness the rise of insulation solutions tailored for homeowners who prefer a hands-on approach. These might include easy-to-install panels, sprays, or other modular solutions that balance simplicity with efficiency.
Conclusion
The impact of insulation in modern homes goes beyond just temperature regulation. It stands as a testament to our ability to innovate and adapt, marrying the principles of comfort, sustainability, and economic wisdom. As we prepare to get our home ready for the winter, it's not just about seeking warmth but also about considering the broader implications of our choices.
As we've journeyed through the myriad facets of insulation — from its essential function to the cutting-edge innovations shaping its future — it becomes abundantly clear that this seemingly hidden aspect of our homes is deeply interwoven with the broader narratives of environmental conservation and the drive towards a more sustainable future.
As we look to the horizon, it's filled with the promise of homes that are not just shelters but sustainable sanctuaries, echoing our collective dream of harmonious coexistence with our environment. The narrative of insulation serves as a reminder that in our quest for a better future, it's often the unseen and unsung heroes that make the most profound difference.