In the wake of the global pandemic, the world has seen a significant shift towards remote work.
This change has been particularly noticeable in Ireland, where the government and businesses have actively embraced the remote working model. This article explores how to make the most of this new way of working, with a focus on creating an optimal home working environment.
Navigating the Shift to Remote Work: An Irish Context
The transition to remote work has been a significant shift for many Irish employees and businesses. While it has presented challenges, such as the need for robust technology infrastructure and a rethinking of traditional working models, it has also opened up opportunities for improved work-life balance and increased flexibility.
Moreover, the Irish government's National Remote Work Strategy aims to ensure that remote work is a permanent feature in the Irish workplace. This includes measures such as making the right to request remote work a legal entitlement for all employees.
Building an Ideal Home Office: The Appeal of Garden Rooms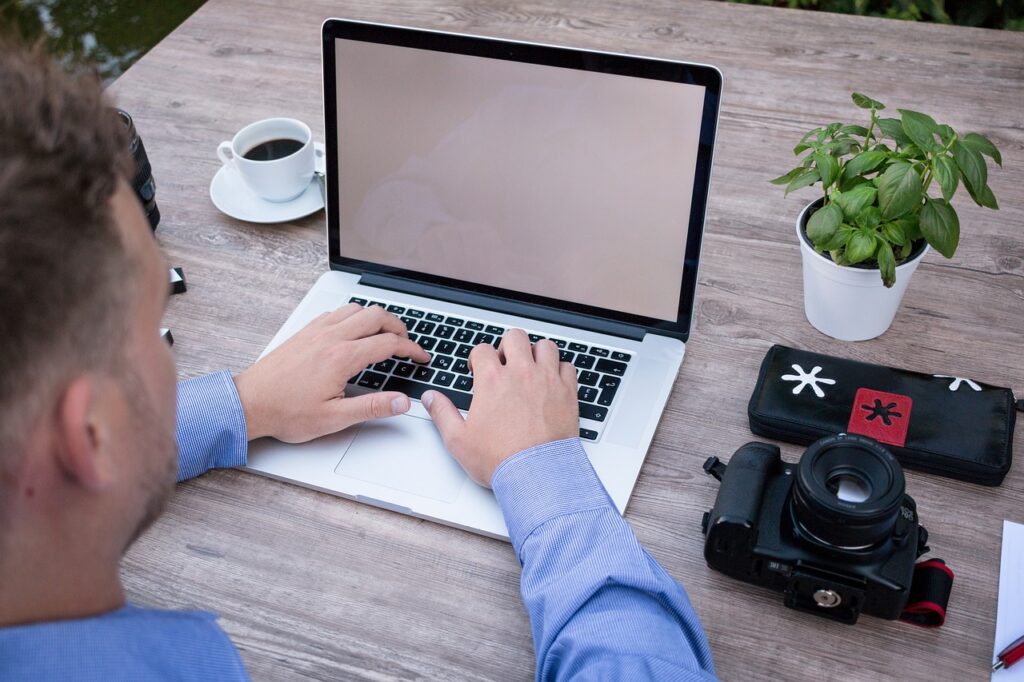 For many remote workers, creating a dedicated workspace is crucial for maintaining productivity and establishing a healthy work-life balance. While a home office in the main house is a viable solution for some, others may struggle to find a quiet, distraction-free space.
This is where a garden room home office comes into play. These standalone structures offer a separate space away from the main house, reducing distractions and providing a clear distinction between work and home life. They can be built to your specifications, by a manufacturer such as Shomera Garden Rooms, offering the flexibility to create a workspace that suits your needs and style.
In Ireland, garden rooms are becoming an increasingly popular choice for home offices. Not only do they offer practical benefits, such as having an office reception area at home, but they also provide an opportunity to enjoy the country's beautiful natural surroundings while working.
Productivity Tips for Remote Workers
Staying productive while working from home can be a challenge, particularly for those new to remote work. Here are a few tips:
Set clear work hours: This helps maintain a healthy work-life balance and ensures you have time to relax and recharge.
Take regular breaks: Short breaks can help maintain focus and productivity throughout the day.
Stay organised: Use digital tools like calendars, to-do lists, and project management apps to keep track of tasks and deadlines.
Maintain communication: Regular check-ins with colleagues and managers can help you stay connected and informed.
Understanding Your Rights as a Remote Worker in Ireland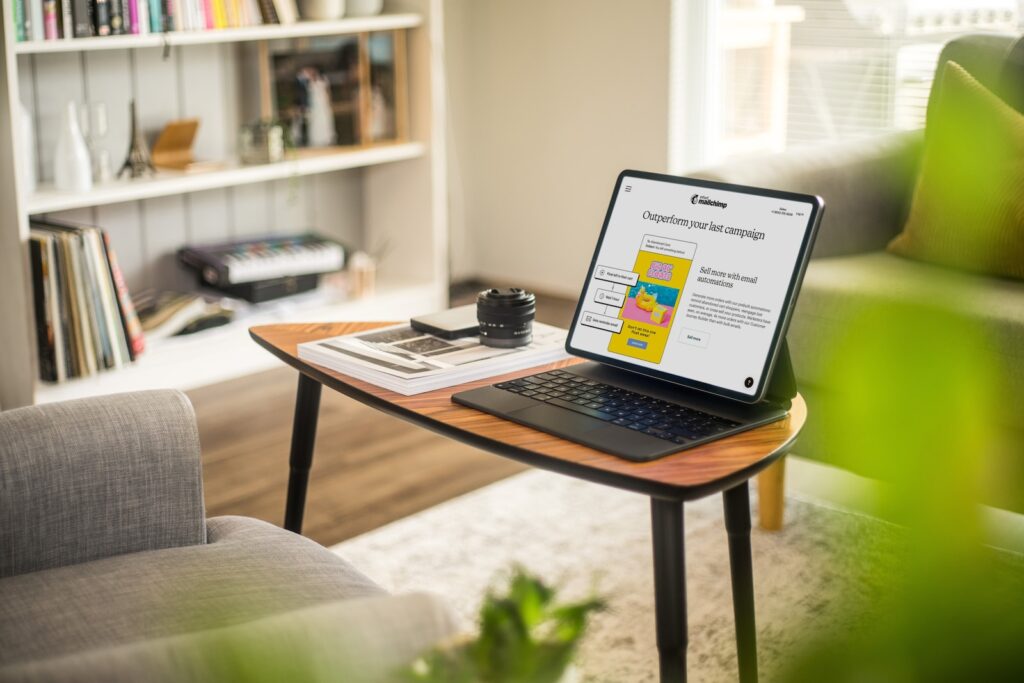 As a remote worker in Ireland, it's important to understand your rights. These include the right to disconnect, which means you have the right not to engage in work-related activities outside of your normal working hours.
The government is also working on legislation to give employees the legal right to request remote work. This could give more employees the flexibility and benefits of remote work.
Overcoming Challenges of Remote Work
While remote work offers significant advantages, it does present unique challenges. The lack of face-to-face interaction can sometimes lead to miscommunications or feelings of isolation. Additionally, distractions at home may impact productivity, and the blurring of work and personal life can lead to burnout.
To overcome these challenges, establish clear communication channels and regular check-ins with your team. Take steps to minimise distractions, such as setting up a quiet, dedicated workspace and setting boundaries with family members or housemates. Remember to allocate time for breaks and personal activities to avoid overworking.
Future of Remote Work in Ireland
The shift to remote work is likely here to stay, even as the pandemic recedes. Irish businesses are recognising the benefits, including increased employee satisfaction, lower overhead costs, and access to a broader talent pool. The Irish government's commitment to embedding remote work in the national work culture further reinforces this trend.
As we look to the future, we can expect ongoing improvements in remote work infrastructure, policies, and practices. This includes advancements in digital technology, further legislation to support remote workers, and innovative home office solutions, like garden rooms, to enhance productivity and work-life balance.
Networking and Collaboration in a Remote Work Setting
While remote work offers many benefits, it can sometimes lead to feelings of isolation. It's important to make an effort to stay connected with your colleagues, even if you can't meet in person.
Regular video meetings, virtual team building activities, and online collaboration tools can all help maintain a sense of team cohesion. Networking events and professional development opportunities have also shifted online, meaning you can still grow your professional network while working remotely.
In conclusion, while the shift to remote work has been a significant change, it also offers opportunities to rethink our working habits and environments. By understanding your rights, creating a dedicated workspace, and maintaining productivity and connection with colleagues, you can thrive while working from home in Ireland.